Suren Babadzhahyan is seventeen years old. He comes from Armenia, studies first year of Business Administration and General Management and Strategy at the University of Navarre and is staying with us at the Colegio Mayor Larraona.
He was born in Russia and has lived there, in Moscow, until two years ago, when he moved to Armenia to his grandparents' house to study high school there. Suren speaks Armenian at home and has always lived surrounded by the Armenian culture. Last week we had the chance to learn about his country with a special activity and a thematic dinner. We interviewed him to know more about him and his background.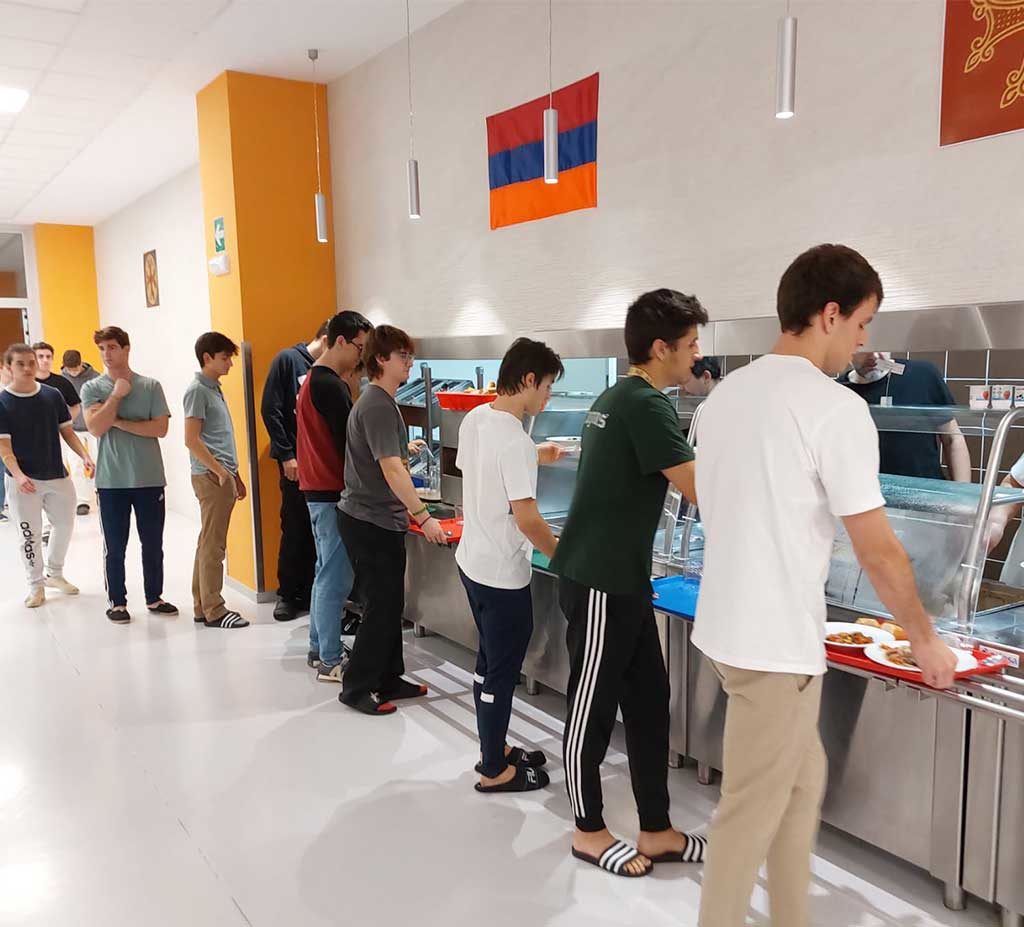 Why did you choose Pamplona for your studies?
Although I've already been in Europe (Italy, Greece and Cyprus), it's my first time in Spain. I decided to study here because the University of Navarre is the highest rated university among the ones that I was considering.
And how has been adapting to Spain? 
I was pretty prepared before coming here. The only thing that I found shocking was the working timetable. For example, in Armenia and in Russia the supermarkets and the malls are open on Sundays, when many people go shopping, but here they are closed, also during the "siesta" time.
Did you encounter any problem during your first days?
The first weeks were hard for me because of language issues –my biggest problem. My classmates speak English but when they are in groups, they speak Spanish. But I've found people who prefer to speak in English, like me, and we are together almost all the time. Now I've been studying Spanish for a month, and I hope that in a year I'll be able to speak properly.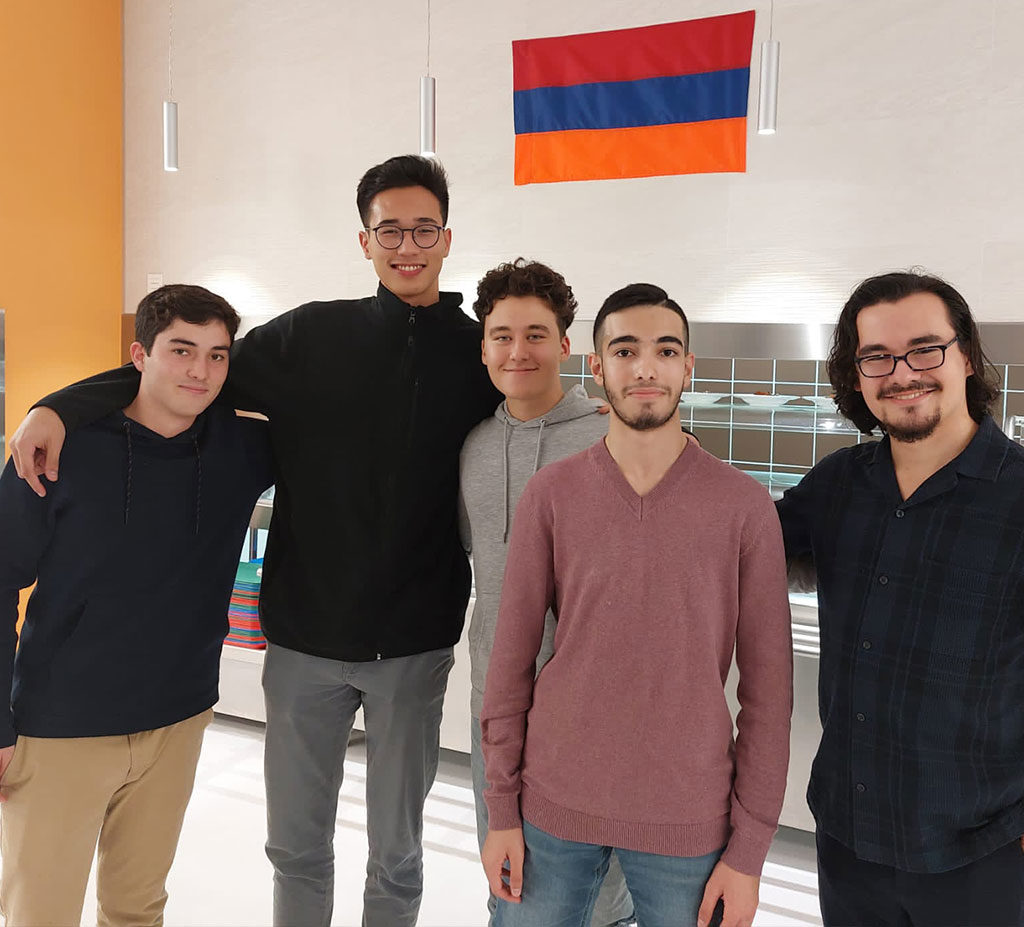 What has helped you during this time?
Thanks to the Colegio Mayor it has been easier to make friends. Here, our rooms are next to the rooms of people from the same faculty, so it's really convenient. We help each other with the studies. I think it's a very good option for first year students.
Did you enjoy the activity about Armenia that we organized at the Colegio Mayor?
I liked the Armenian dinner and the activity, I had fun. I was happy to share Armenian culture and history with my friends.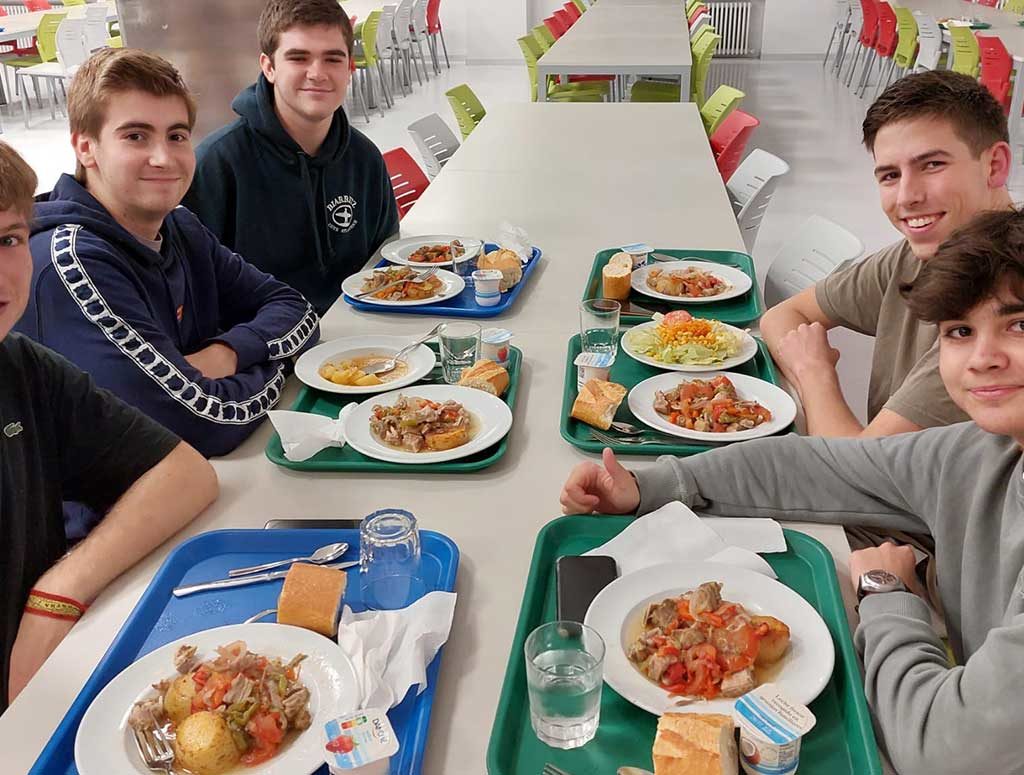 What did you have for dinner?
The main dish was Khashlama, a traditional dish of vegetable, potatoes, and lamb stew. It tasted similar to the one we eat in Armenia, but I think the students liked the other dish more. It was a salad with vegetables, nuts and dried fruit. I gave our cook a list of dishes, but many of them were hard to prepared for two hundred people!
Do you like our way of cooking?
European food doesn't taste that different. It's not spicy like Asian food, for example. It's not similar than Armenian food, but for me is tasty and good.
And what did the students learn, apart from your gastronomy?
We talked about Armenian history and other interesting facts. For them, it was surprising to discover that we have our own alphabet, that isn't Cyrillic or Latin, we have our own letters. Also, they didn't know that Armenia is a pretty ancient country; in fact, they didn't know a thing about Armenia. Now it's a very small country but in ancient times it was a big empire.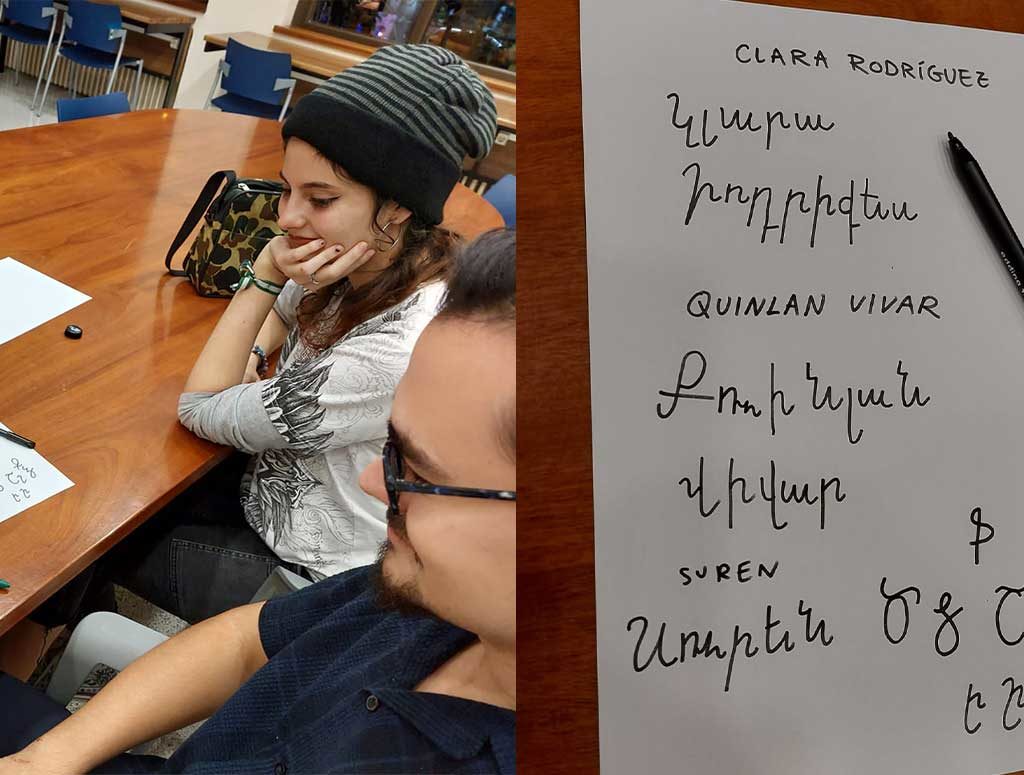 You have lived in Moscow and in Yerevan, the capital of Armenia. How do you find Pamplona?
I think it's really pretty, although the city centre is small, you can go walking through it without maps. On the one side is good but it can also have a boring side.
What do you like to do in your spare time? 
I like to walk, and to go out with my friends on Friday and Saturday. I go to Larraona's gym and I read some books during my free time.
And what do you think about your choice of study?
My studies are okay. Most of the things that we are learning now are a repetition of the things that we learned in high school, but I think that the second semester will be harder. I want to work here during my studies, I hope to find a job connected to my profession as soon as possible. But when I finish, I'm sure I'll return to work to Armenia, I already have a few business ideas. There is no better place than Armenia. There I feel like home, it's easier for me, compared to what it is to live in Russia. That's why I decided to move to Armenia when I was 15 years old, I didn't really like the life in Moscow.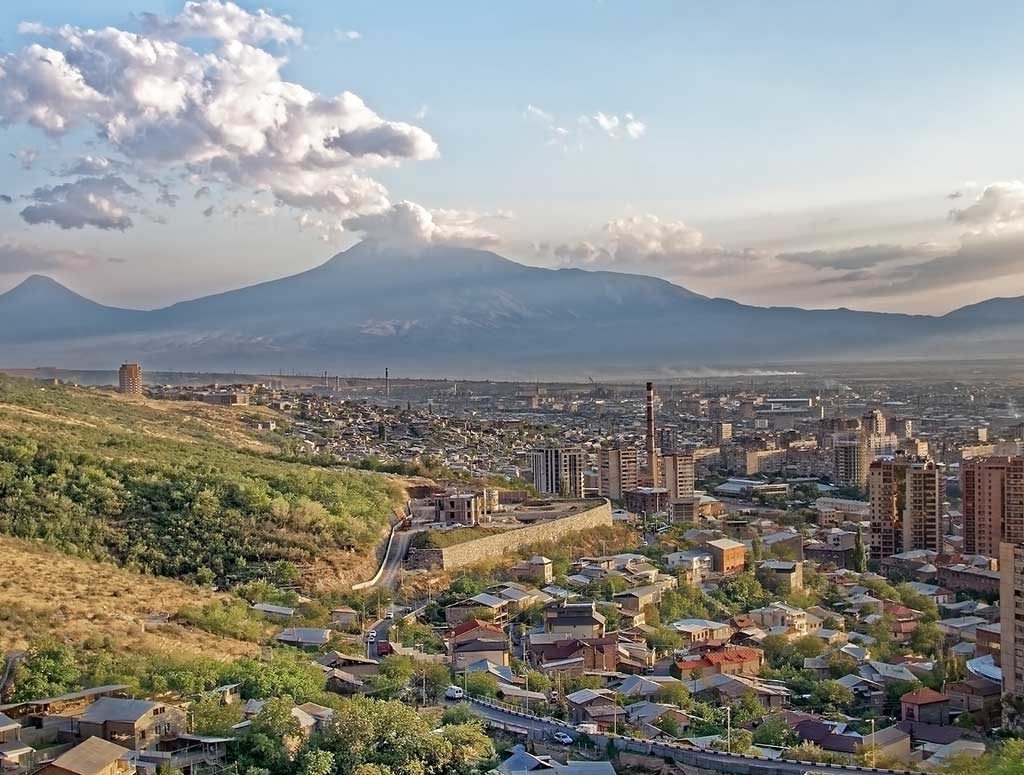 And you are going to return to Armenia for Christmastime.
Yes, I'm going to spend the Christmas holidays in Armenia. I will meet my sister, who also moved to Armenia to study, and my parents and my little brother, who'll come from Russia, a country that they are planning to leave definitely.
We hope you'll enjoy your holidays and all the time that you stay here in Pamplona. Thank you very much for sharing your story with us!