The university student is universal, a thinker, tolerant, critical and conservative. They build their own life path. They work hard, listen to people who advise them and enjoy friendship. And at the Colegio Mayor Larraona university residence, from a basis of responsible freedom, the university student engages with the world and society. Welcome to #LUNIVERSE
COMPREHENSIVE EDUCATION PROGRAMME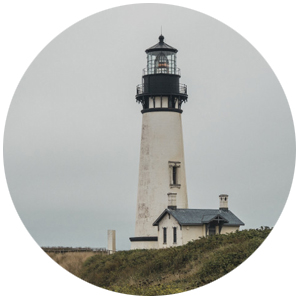 WE ARE
We are a Christian and Claretian education centre which offers personalised support to enhance the overall education of students within the university setting.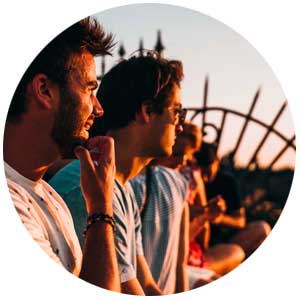 WE COMMIT
We are committed to an education in values, to continuous improvement, to the social-cultural reality in which we live and, ultimately, to building a fairer and more charitable society.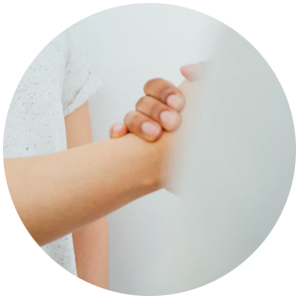 WE EXPERIENCE
We experience support work as an opportunity for young university students to find Jesus Christ and to develop the vocation that God the Father calls them to.
Our essence has been maintained throughout the years, a way of being and understanding the university world. 
OUR PRINCIPLE
RESPONSIBLE FREEDOM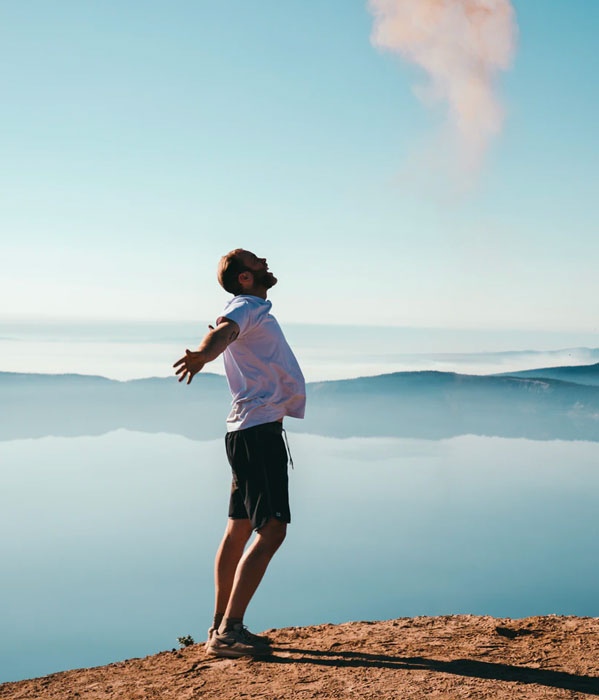 We believe in personal freedom as an inherent condition of all human beings, which forges moral conscience in self-control and in the autonomy to make one's own decisions
We also believe in the responsibility, self-awareness of being subject to rights and duties, working for the respect of one's own dignity and the dignity of others.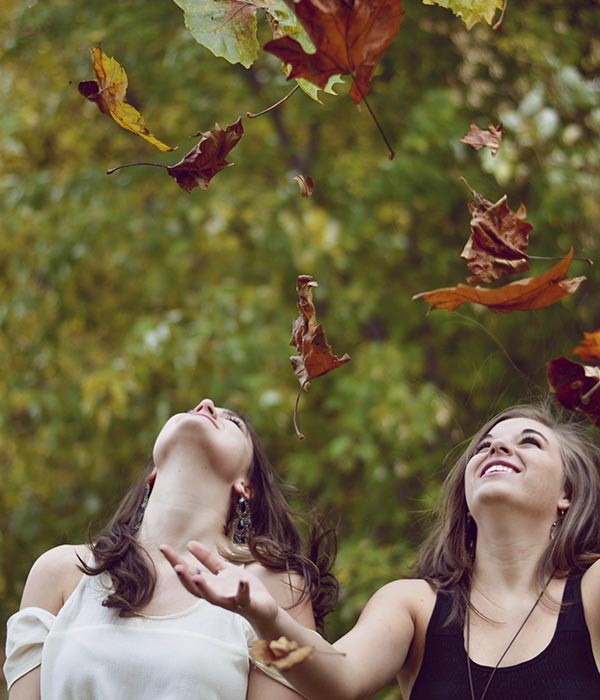 WE SUPPORT
YOUNG PEOPLE
IN ALL OF THEIR DIMENSIONS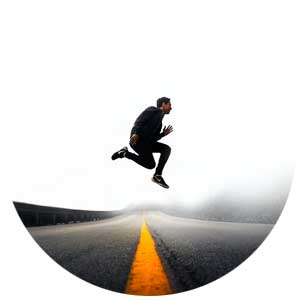 INDIVIDUAL
Personal development Creativity
Entrepreneurship
Achievement
Critical thinking
Adapting to change
Looking after the environment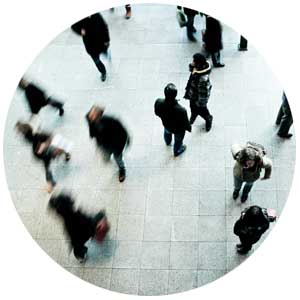 SOCIAL
Friendship
Generosity
Solidarity
Participation
Respect
Dialogue
Reconciliation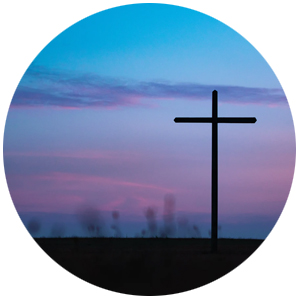 TRASCENDENTE
Discernment
Vocation
Faith
Spirituality
Listening
Commitment
Life plan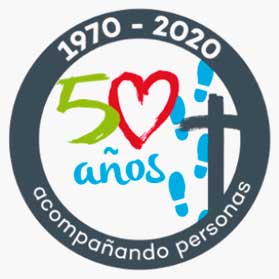 MORE THAN 50 YEARS
ACCOMPANYING PEOPLE
In 1970, the Claretian Missionaries opened the Colegio Mayor Larraona university residence in Pamplona. It is a programme of education and coexistence that also includes the Claret Larraona College of Education and it later joined together with Larraona Sports Centre. More than five thousand students have passed through our facilities. With each generation of students, the university residence has been able to retain its essence and adapt its services to evolving times. From the academic year 2023-2024, the Colegio Mayor welcomes both male and female university students.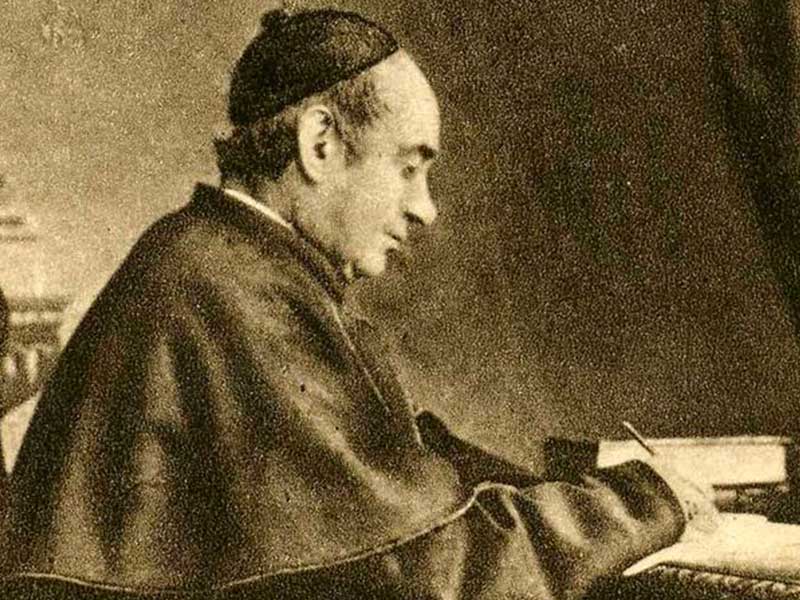 Claretian Missionaries are the bearers of the spirit of Saint Anthony Mary Claret and are responsible for our principles and educational programme. They promote a missionary, prophetic and vocational Christian education, which invites people to live a life in response to the free gift of God and proclaim Jesus Christ in our times. Always from the perspective of our culture and helping those who are less fortunate. This evangelising mission encourages everyone to take part and gives prominence to the Word, heard and safeguarded in the heart, just as Mary did, who inspired us with his attitudes of cordiality, gratuity and service.
They are the professionals that the Claretian Missionaries have appointed to the tasks of leadership, management and student support. They encourage an atmosphere of coexistence, harmony, personal growth and group growth, involving all members of our Educational Community. They develop and ensure the internal rules are complied with, defining the style and values of the university residence.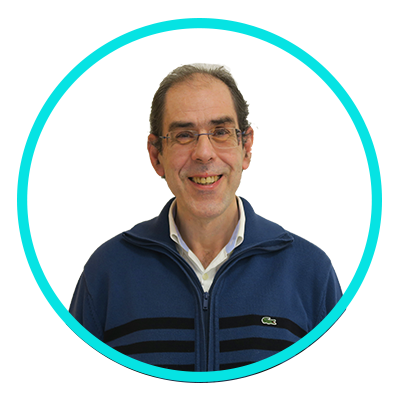 Aitor Kamiruaga Mieza
REPRESENTATIVE OF THE OWNERSHIP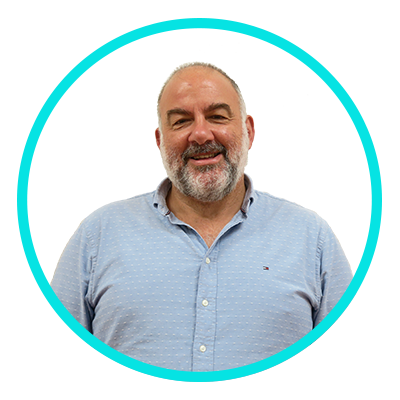 Juan Gallego García
PRINCIPLE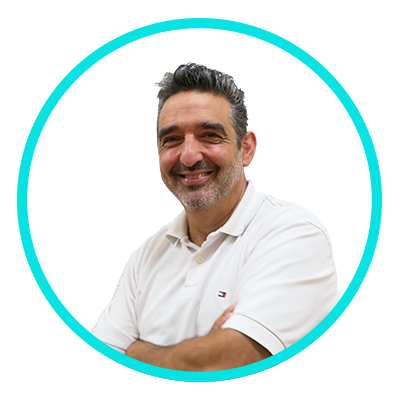 Manuel Sagües Lacasa
ASSISTANT PRINCIPLE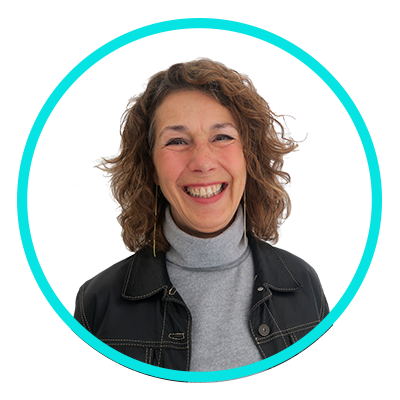 Magaly Marrodán Pascual
ASSISTANT PRINCIPLE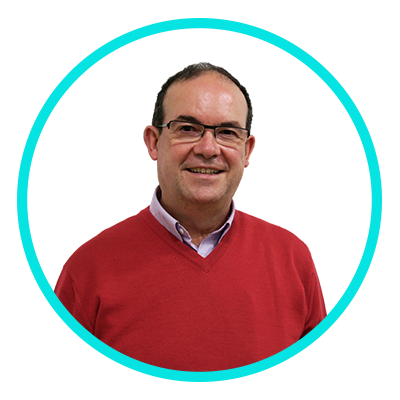 Josu Jiménez Etxabe
Pastoral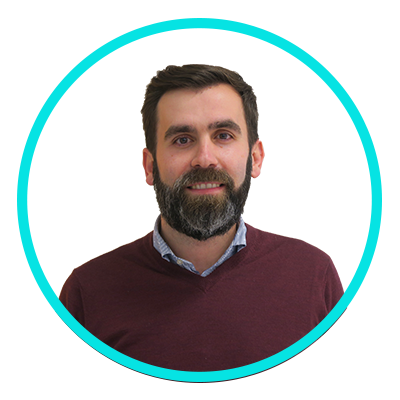 Óscar Erice Urdiain
ADMINISTRATION
Our students are at the heart of the university residence. At Larraona, they find their space for learning and personal development and are invited to get involved with all of the members, activities, and style. Each student helps to create an atmosphere of solidarity, achievement, hard work, support and respect for others. They take on the values of the Education programme and are committed to their personal development, encouraging a collegiate coexistence, while also getting involved in the university residence's activities in a mature and creative way.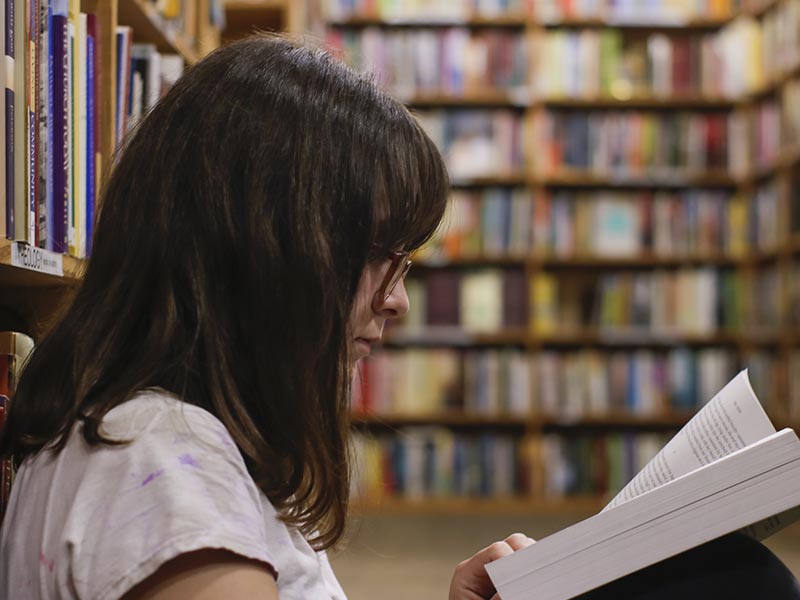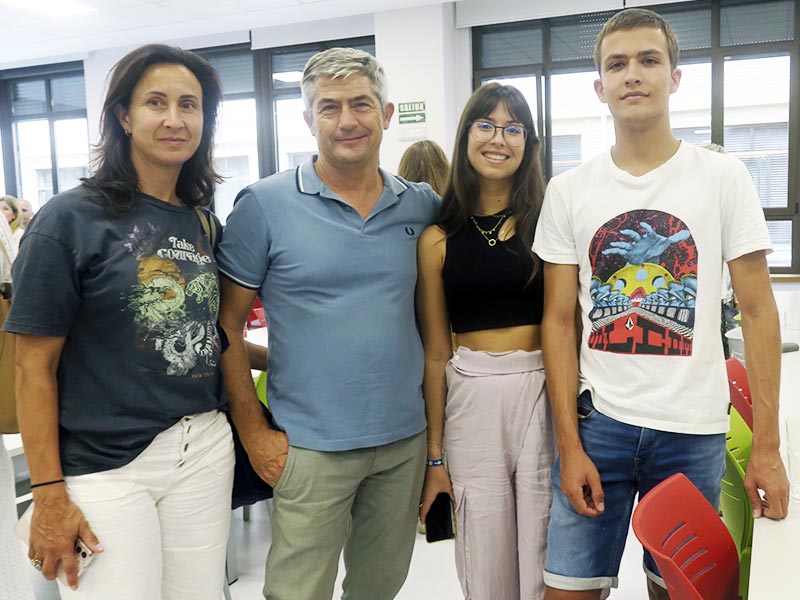 FAMILIES
THEY HOLD MOST OF THE RESPONSIBILITY FOR EDUCATION
Essential participants in the Educational Community. They hold most of the responsibility for the education of their children and, together with the educators from the university residence, they are jointly responsible for students' learning and personal process. They know our principles, they value them, they accept them and they try to share their purpose in the family setting.
ADMINISTRATION AND SERVICES STAFF
CARE AND SUPPORT IN THE EDUCATIONAL MISSION
They take on the education programme as committed stakeholders from the educational community. With professionalism, they actively collaborate in the organisation and management of the university residence. By looking after the personal relationships, they contribute to the educational work and bear witness with their lives the values that these principles support.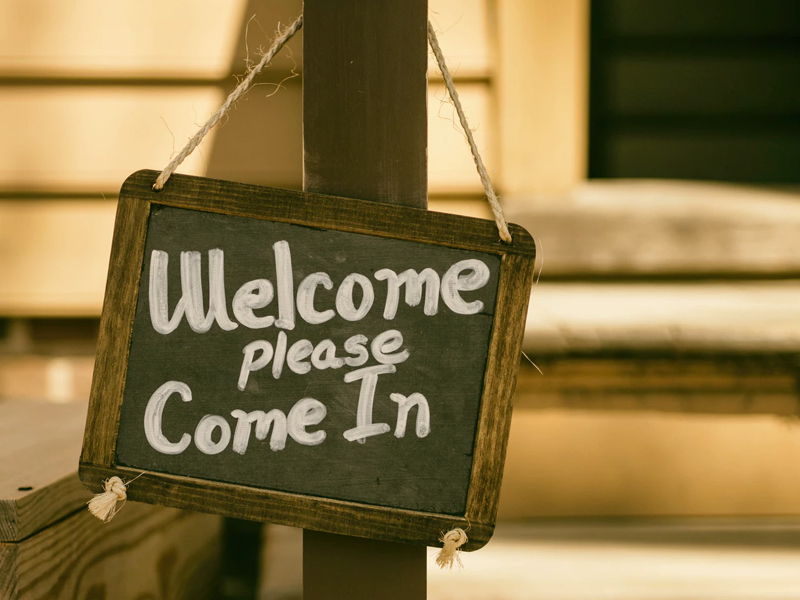 FORMER STUDENTS
AND COLLABORATORS
AN EXTENSION OF OUR COMMUNITY
They are an extension of the life of the Educational community. In cooperation with the Management Team and Student Council, they work on the development and organisation of student activities, and help us to transfer the experiences and values to the Education Programme.
COME AND VISIT US
LET'S GET TO KNOW EACH OTHER
Arrange a visit with us, ask us about any queries or leave us a message. We will be delighted to assist you.