The university student is universal, a thinker, tolerant, critical and conservative. They build their own life path. They work hard, listen to people who advise them and enjoy friendship. And at the Colegio Mayor Larraona university residence, from a basis of responsible freedom, the university student engages with the world and society. Welcome to #LUNIVERSE
FRIENDSHIP EDUCATION
THIS IS US
The Colegio Mayor Larraona university residence is a unique universe. #LUniverse. Founded and run by Claretian Missionaries, we open our doors to you, young male and female students, so you can enjoy the fantastic university experience in an inclusive and social environment, with the support of veterans and professionals. Supported in the education of friendship and responsible freedom, you will enjoy an environment attached to the university and the city. The crossroads where your new life starts.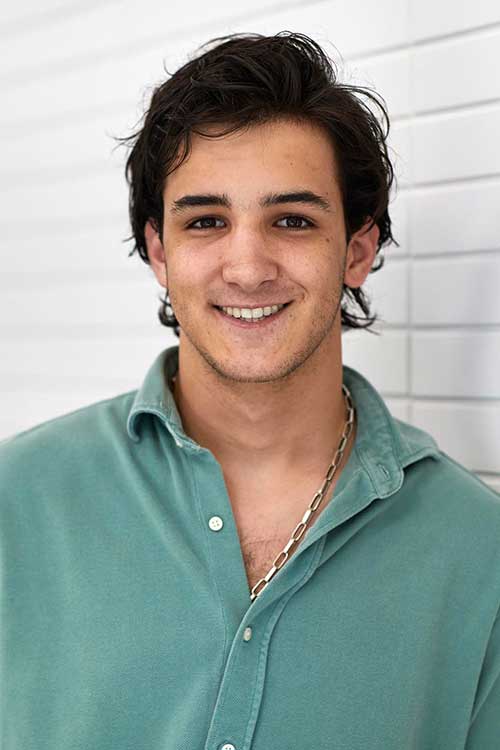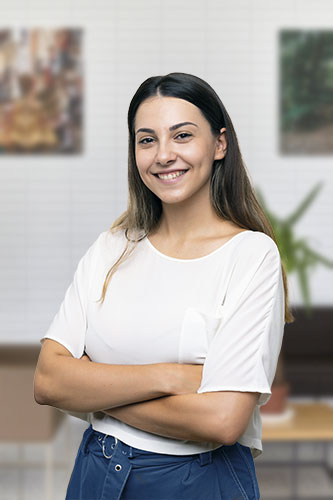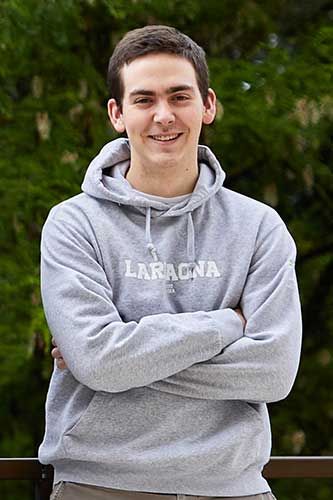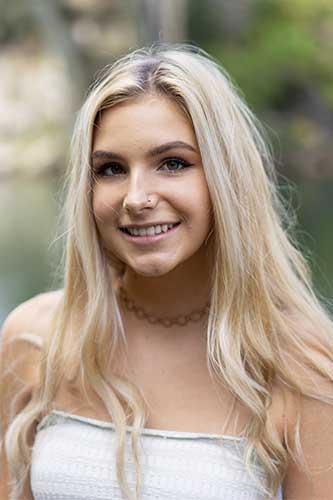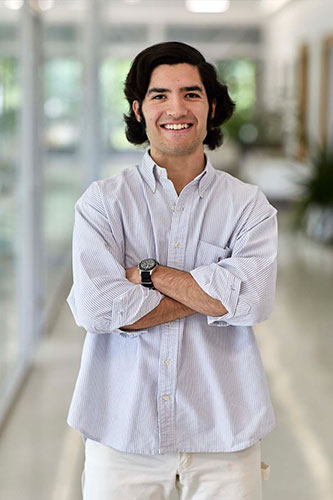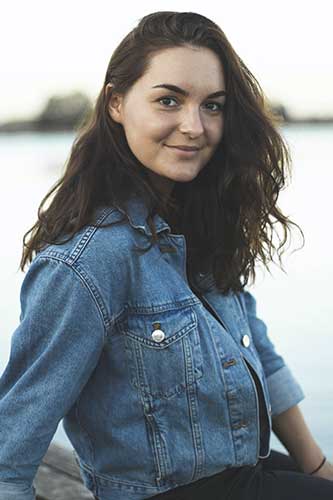 HOLISTIC EDUCATION PROGRAMME
LOGBOOK OF EXPERIENCES
You will voluntarily be able to write your own university and universal logbook. You will be able to join our Meetings, Volunteering Experiences, Workshops linked to the surroundings, English Leisure Experiences, you will be able to
delve into Faith Groups, leave your feet in the Javierada pilgrimage, compete in sports championships, transform yourself in the world of Arting....you choose what you sign up to. The more you take part in, the more satisfied you will be when you leave. 
212 bedrooms with fully equipped private bathroom, separated in the male and female section. Multiple study rooms, social spaces and common leisure areas. Outdoor sports courts and large sports centre. Chapel. Library. Cooking and cleaning service. Car Park. Privileged location at the top of the University of Navarre, near to the Faculty of Health Sciences at the Public University of Navarre and nestled into the heart of the city. Near to classrooms, culture, leisure and business. What an opportunity! But that's just the tip of the iceberg.
More than 50 years of educating university students to serve society. 50 years of Claretian mission. The support that each of our university students receives, in whom we trust and to whom we offer a system of coexistence and responsible freedom.  They manage their time and studies. Their comings and goings. During the day and at night. We support them and their families so that this freedom translates into a life path that improves the world.
Your space
It will be a space for you. Your place of retreat and rest. Although you will also want to go out. Friends are a major attraction.
Senior Privilege
A room with the same features and a little bigger. The reward for our most committed students.
What do you need
Recién renovadas, nuestras habitaciones lo tienen todo: baño completo, cama, escritorio.
FACILITIES
Café/
leisure area
SERVICES
Dinning
room and
own kitchen
+ SERVICES
Laundry
Weekly cleaning
Full board dining room
WiFi connection
24 hour reception
Healthcare service
Maintenance
Mentoring
+ FACILITIES
Library
Assembly hall
Sports centre and fitness rooms
Television rooms
Group study rooms
Study rooms for architects
Car park with limited spaces
Climbing up to the rooftops of the highest buildings will enable you to admire Pamplona's skyline. And you will be able to see the Colegio Mayor Larraona University Residence in one of the nerve centres of the Navarre capital. The mountains of the basin surround us. From Larraona, you walk down towards the University of Navarre and find yourself diagonally with the city's hospital complex.
But that's not all. The Camino de Santiago runs through our education complex. And Pío XII, where the university residence is located, is one of the most fun roads for university students. In addition, it is very near to large green areas such as Yamaguchi Park and the Vuelta del Castillo park. Everything is to hand.
CONTACT FORM
Let's get to know each other
Complete the form and will be delighted to assist you.